I love the eclectic-vintage look. There is just something about mixing the old with the new. My bestie Kelli loves,
loves
, loves antiquing and being the kind, loving, and supportive friend that I am, I venture out with her from time to time.
On my most recent treasure hunting trip I came across these fun beauties....
How precious are the vintage towel sets? So cute. And not to mention the Raggedy Ann & Andy cookie tin. Love! I loved the bright red color of the bracelet, it will look great with that Martha Stewart turquoise-Robbins egg blue.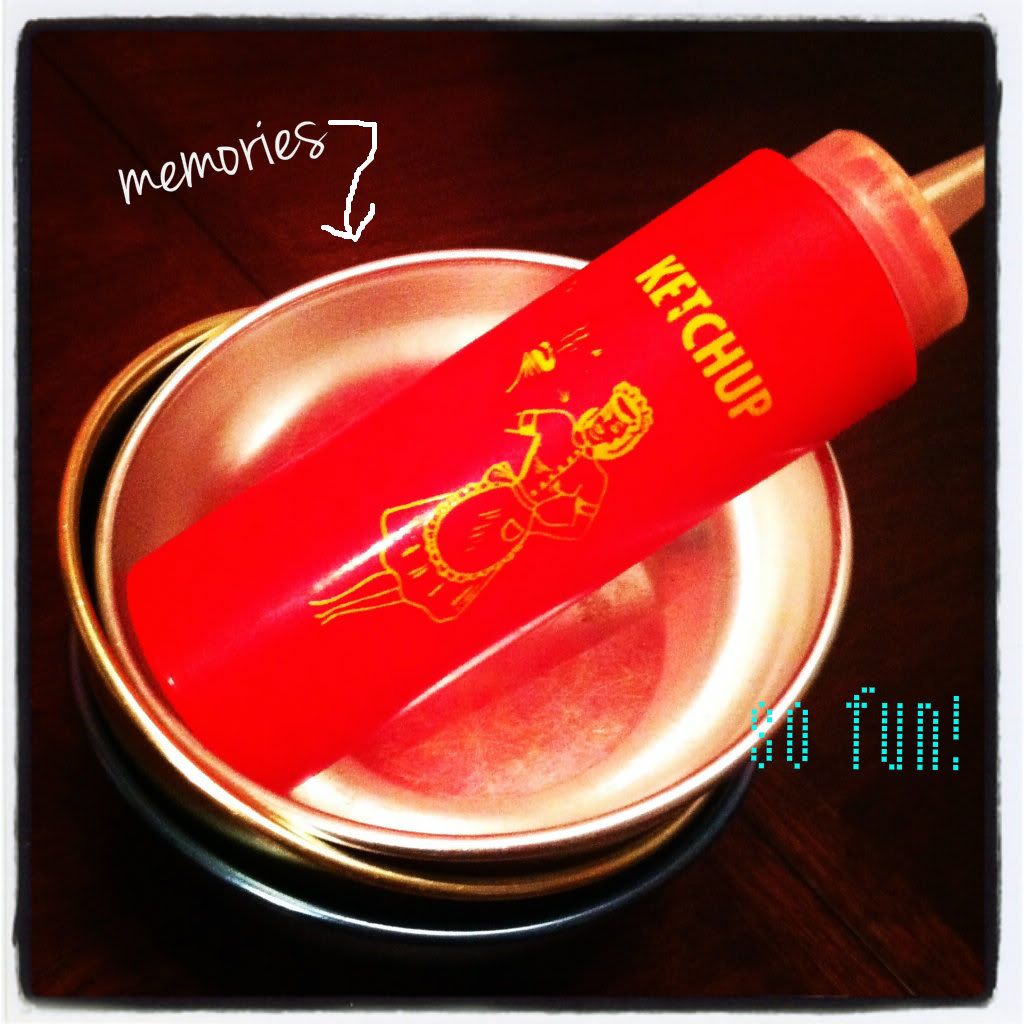 I spotted the aluminum bowl set and thought of my Grandma Lamb, she always had the tall aluminum drinking cups. It brings back a memory of hot summer, cold water, and a wheel of warm cheddar cheese. My grandparents always(or at least it seems in my child memory bank) had a round wheel of cheddar cheese sitting on their kitchen table. Memories.
As for Lady Ketchup, she just cute and fun...ahem...like moi!
Meet Rhett the Rooster.
I. am. in. LOVE. I want to hug him, and kiss him, and marry him....or maybe just put him on my front porch. According, to the above mentioned Bestie, it's my "Tennessee coming out". I simply don't care where it comes from, I just LOVE him. Please wait for me
Dear Rhett,
Please don't let someone buy you, you belong with me.
Patiently Waiting,
-S
I found Rhett and my other fabulous finds at
Merchant Square Antiques
in Chandler, AZ. I recommended a visit in you are ever in Chandler.
Phoenix's 7th Avenue has a couple of different shops within walking distance of each other...a sort of vintage shop hop experience.
Rust & Roses and Melrose Vintage are two of the cute shops.
Now get out and find some treasure!